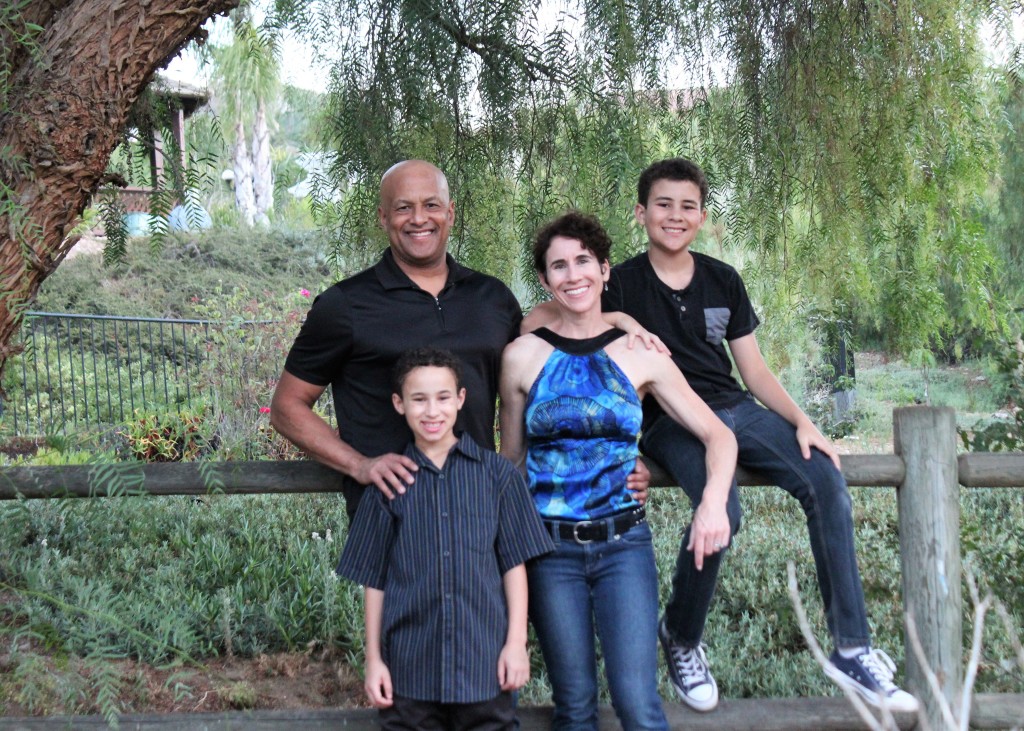 Sara Holliday, MFT, CPT, HHP is a licensed marriage and family therapist and a leading expert in yoga, fitness, wellness and holistic health practices. Since 1992 Sara has coached and trained thousands of women of all ages and fitness levels—helping them create a fit body and mind. Sara and her husband, Brad, a Master Life Coach, started the Fit By Sara company out of a conviction to reach as many women as possible and to be a go-to resource for the mind, body and spirit. Her company and programs reflect her personal mission: to help women look and feel their best, and to lead a balanced, rich, fulfilling life.
Sara uses her expertise to design individual, group, and or wellness presentations using a variety of modalities including yoga, breath work, movement, interactive feedback, meditation, visualizations and affirmations.
As a leading expert in women's health and wellness, Sara has appeared on numerous radio and TV shows including Oprah  Radio, Martha Stewart Living Radio, KPBS radio, Playboy Radio, KUSI, KABC, KNSD, KTLA , FOX 5, FOX 6, EHow.com and LiveStrong.com, and has been a columnist for several women's health and fitness publications.
In addition to a Master's degree in Marriage and Family Therapy, Sara has a Bachelor's degree in Kinesiology with a Sports Psychology concentration, a Minor in Psychology and holds the following certifications: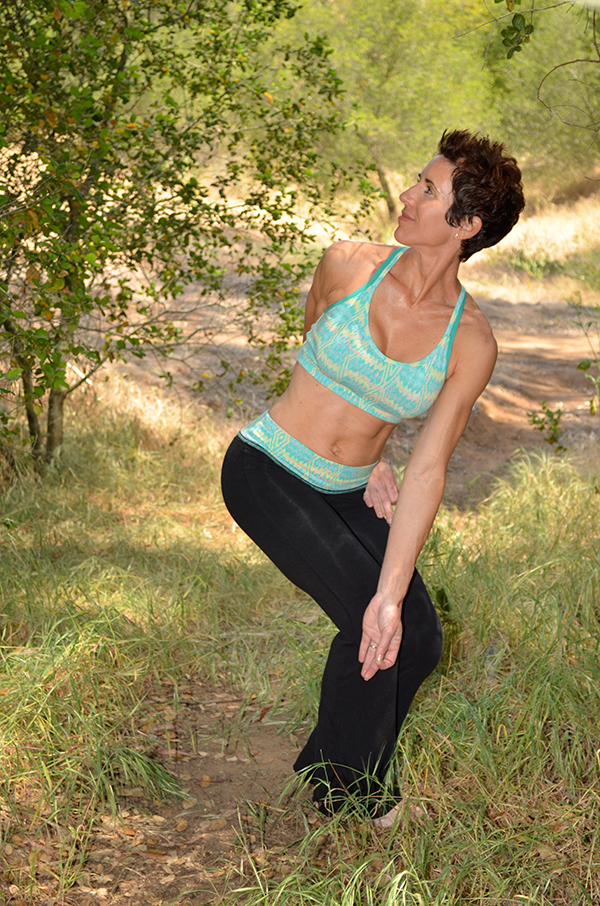 Licensed Marriage & Family Therapist
Holistic Health Practitioner
Licensed Massage Therapist
AFAA Certified Prenatal Fitness
AFAA Certified Aerobics Instructor
AFAA Certified Personal Trainer
FiTOUR Yoga Instructor Certified
AFAA Certified Turbo Kickboxing Instructor
AFAA Certified Mat Science l and ll
AFAA Certified Nutrition Counseling
AFAA Certified Eating Disorders Cause and Effect
Certified Spinning Instructor – Keiser Power Pacing
CPR & AED Certified- A-B-CPR